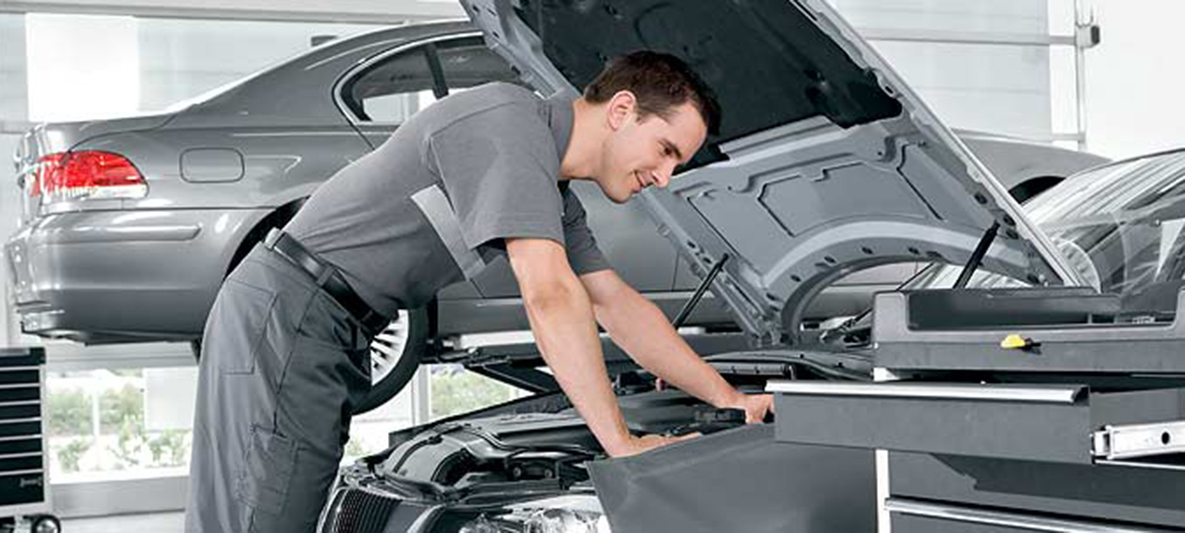 GENERAL SERVICE INFORMATION.
Customer Service: +354 525 8000
BMW customers should note that our customer service is open Monday-Friday, 8am-6pm. Highly trained staff are on call to give you any information you may need on booking a garage time slot and to answer questions regarding the cost of simple repairs. Customers requiring emergency service outside of our opening times should also call +354 525 8000.

Quick Check – a wonderful free new service
BMW customers can now have their car checked over for free at our new smart inspection facilities at Sævarhöfði 2. No appointment is needed for customers who wish to have the following done: checks on the condition of the brakes and other safety equipment, or on the condition of the battery; diagnosis of strange sounds; checks on the condition of the tyres; or anything else that may be concerning you about the state of your car. That said, it is always surer and more convenient to book a Quick Check appointment with our Customer Service on +354 525 8000.

Transfer service or rental car
If you need to leave your car behind with us while it is being checked over or repaired, we will drive you home or to work and pick you up again when the car is ready. We can also offer economical rates on rental cars if you need to travel by car in the meantime.